Well let us all say happy birthday to this bug-loving, talented singer. Sorry I couldn't do this earlier but today I did so much shopping I was barely in the house!!!! But I am happy!!! Also tonight is the closing ceremony of the Olympics!
(Well technically it already happened) Bye Bye Olympics. I enjoyed watching you. It is a shame we will have to wait another 2 years.!!!! Another 8 years 4 years for the Summer Olympics! Anyways I better get on with the tribute.

Happy Birthday Yehsung!!!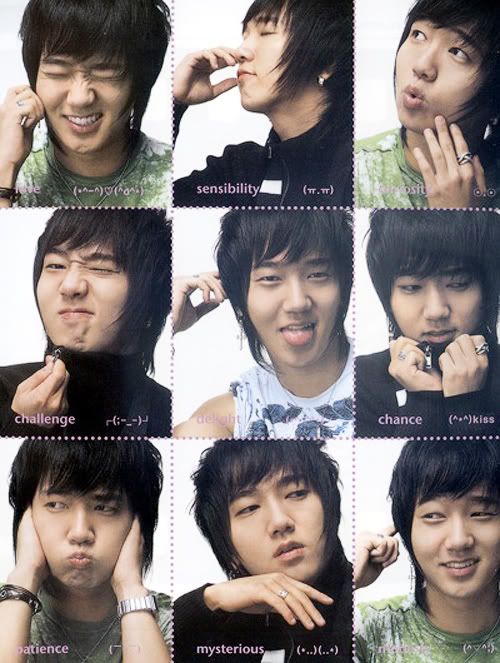 Current Mood:

artistic

Current Music:

Shake It by Metro Station